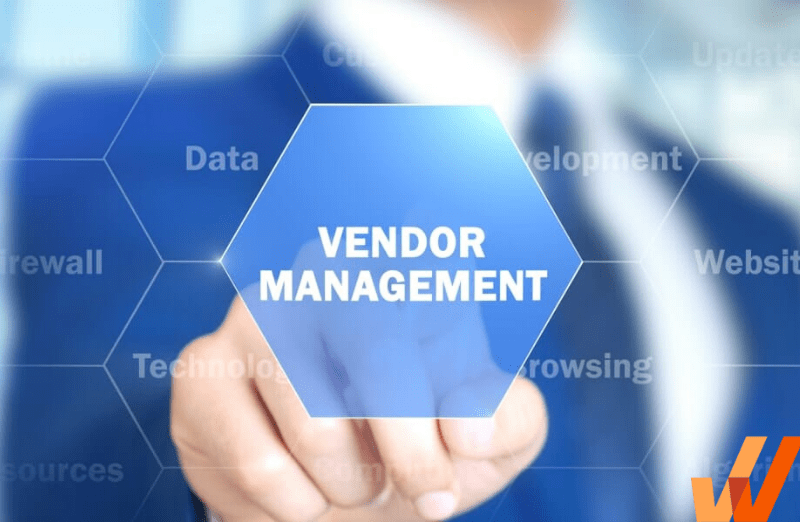 Service Provider Management / Vendor Management
To enable us to provide you with all the other services, we have a directory of service providers/vendors who enable us to give you the best deals. Based on your budget, taste, vision, and requirements, we identify and select the best vendors. We engage multiple vendors, conduct regular meetings, coordinate and ensure timely deliverables, oversee the execution of services, finalize contracts, and negotiate prices. Our planners will be your single point of contact for all the elements of your wedding.
We are a team of experienced and creative minds that work towards making your wedding an experience to be relished forever
Our vision is to improve the wedding experience of couples everywhere with innovative services and consistent delivery in a professional way.
Do contact us if you are looking for creating good memories for your wedding and our photographers and film-makers would love to work with you.